THIS WEBSITE IS IN PROGRESS…Some portions may be incomplete or inconsistent. Thanks for understanding!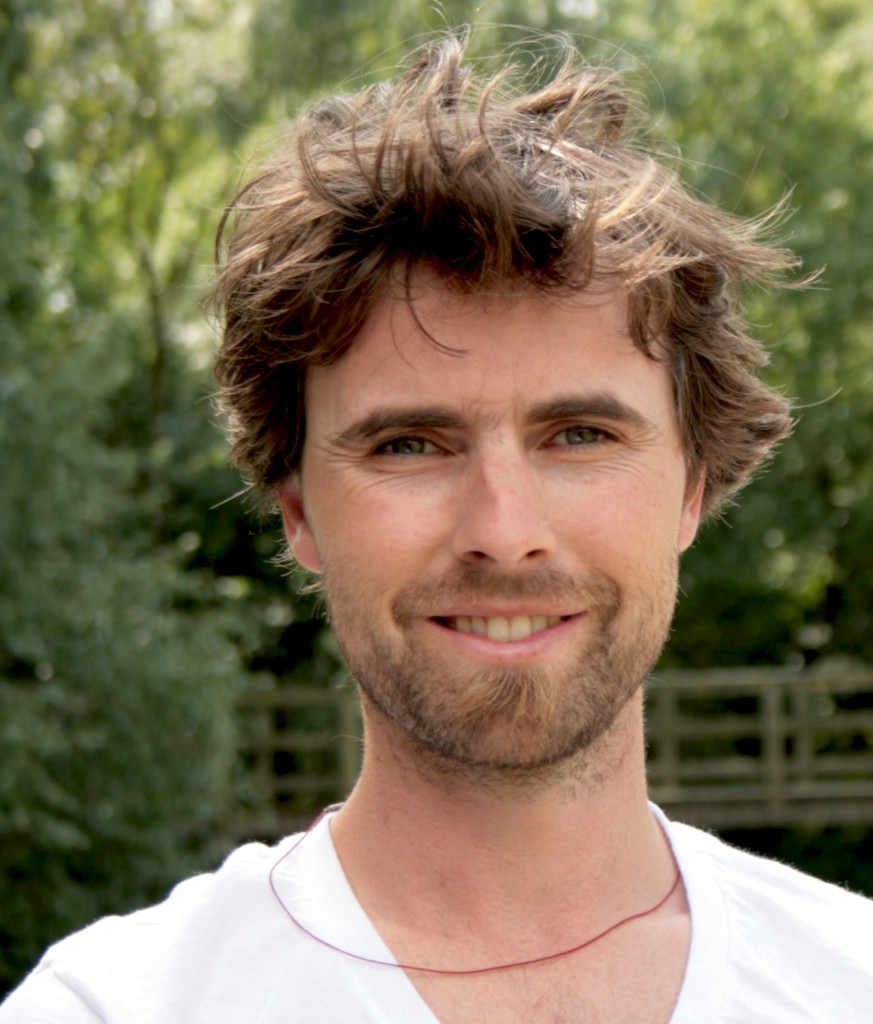 In 2006 after graduating from The University of Maine with degrees in New Media (Interactive) and Fine Arts (Sculpture) I set out on a path to pursue my interests in visual arts. In 2008, in a test of self, I packed my green suitcase, hopped aboard a one-way, 14 hour red-eye bound for "the land down under", and flew as far away from home as possible. This began a journey that has ultimately afforded the most formative and rewarding years of my life. This pursuit for self-knowledge took me beyond the insulation of home and culture showing me much of the world and myself within it; from four years in Western Australia spent conducting my doctoral research on the socio-psychological process of artistic identity formation… to a dreamlike intercultural exchange teaching emerging artists in China… to months spent tracking and documenting my ancestry through the Old World cultures of Northern Europe; it was through these explorations abroad that I truly discovered who I am today.
Moreover, I discovered that my true passion was not simply for the expressive freedoms that I enjoyed in the process of making visual art, but more so the social encounters that took place and the synergy that could occur while doing so. This discovery of the true communicative power of art nudged me into unpacking my interests for working more closely among creative types, facilitating artistic innovation and mastery, and subsequently discovering another passion: arts education. As such, I've continued to gain invaluable experiences which have not only vigorously shaped my own artistic expertise, but have also spawned a deep passion for sharing this knowledge with others who have embarked upon their own journey of intellectual growth.
Since returning home to Maine in 2012, with success I have developed and instructed a range of art and design courses for The University of New England, Biddeford and Central Maine Community College, Auburn. Courses include 3D Printing and Fabrication, 2D Design, 3D Design, and Drawing studio courses, as well as Art History and Technology survey courses. Additionally, I've been invited to serve in the part-time faculty pool for the Art Department at The University of Southern Maine. During the summer months, I provide visual arts mentoring services to underserved youth in the Biddeford and Portland areas through NPOs and local school districts.  This website contains selected student examples from both college and secondary educational settings.
Central to my work in education is my practice as a visual artist, which undoubtedly solidifies my pedagogy. Focusing a variety of techniques and media ranging from traditional sculptural practices, such as woodworking and glassblowing to newer media forms such as digital video, computer programming, and 3D printing my work transcends disciplinary boundaries. Through this range of media I design immersive installations and interactive sculptures that explore topics of evolving identity, self-reflexivity, and existentialism. As an artist, I have a growing professional record including solo, invitational, juried exhibitions, and residencies held in Australia, Canada, China, Egypt, Mexico, Slovenia, and the USA. Examples of my practice can be seen at http://nathan-stevens.com.